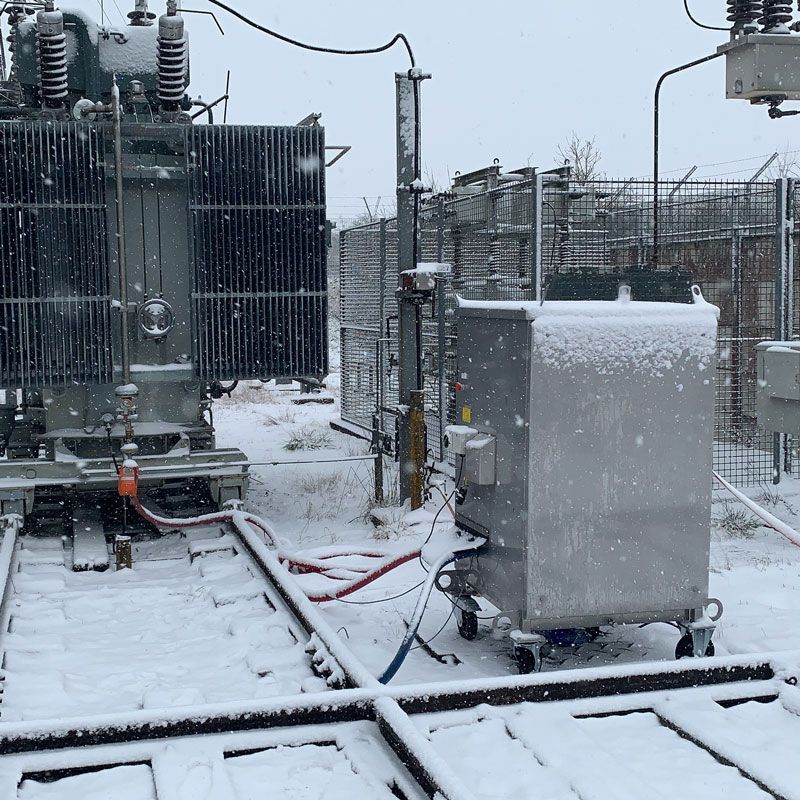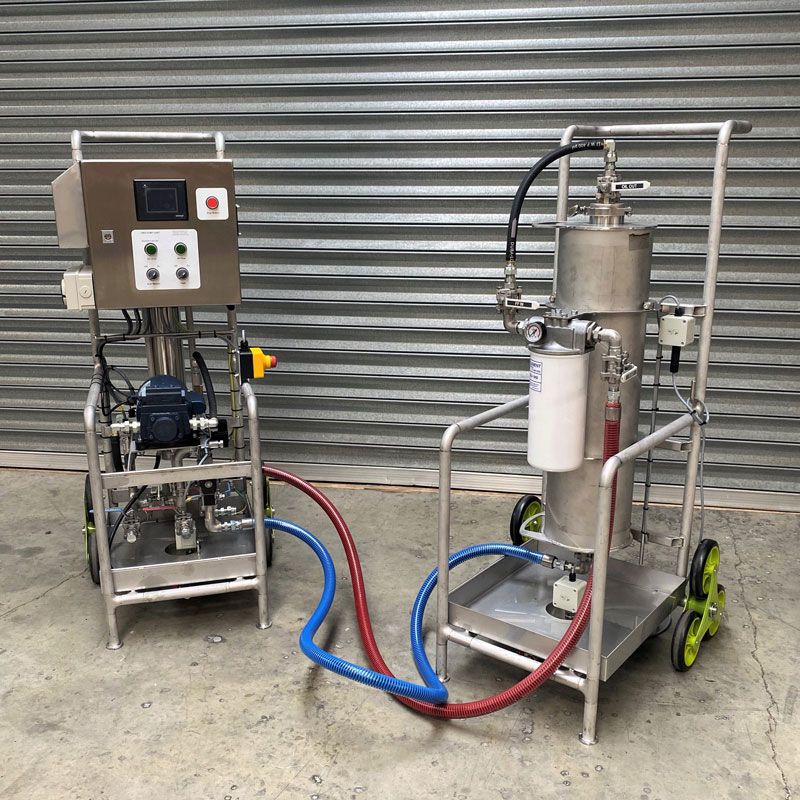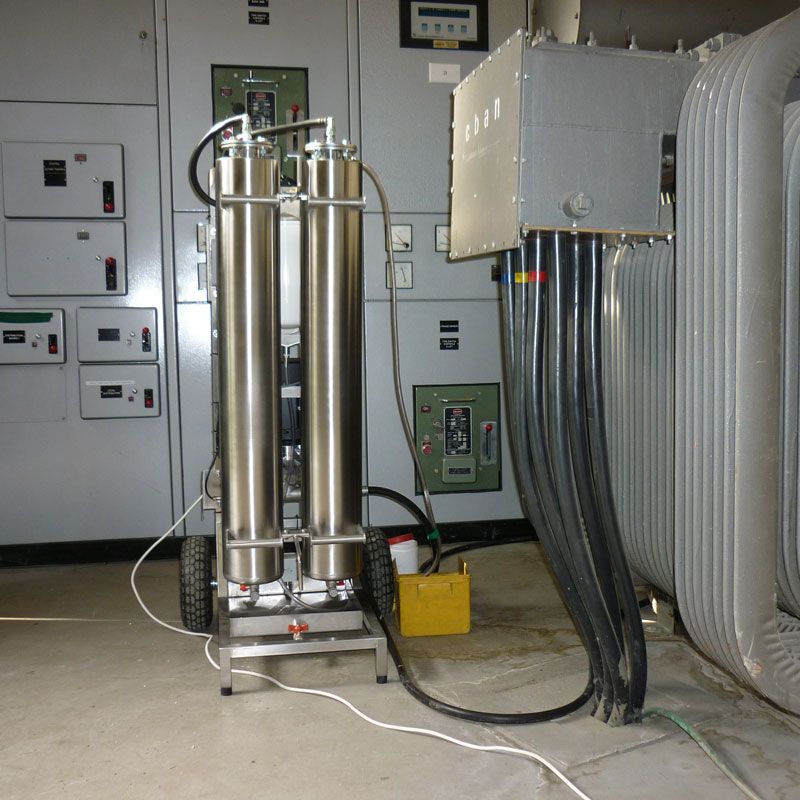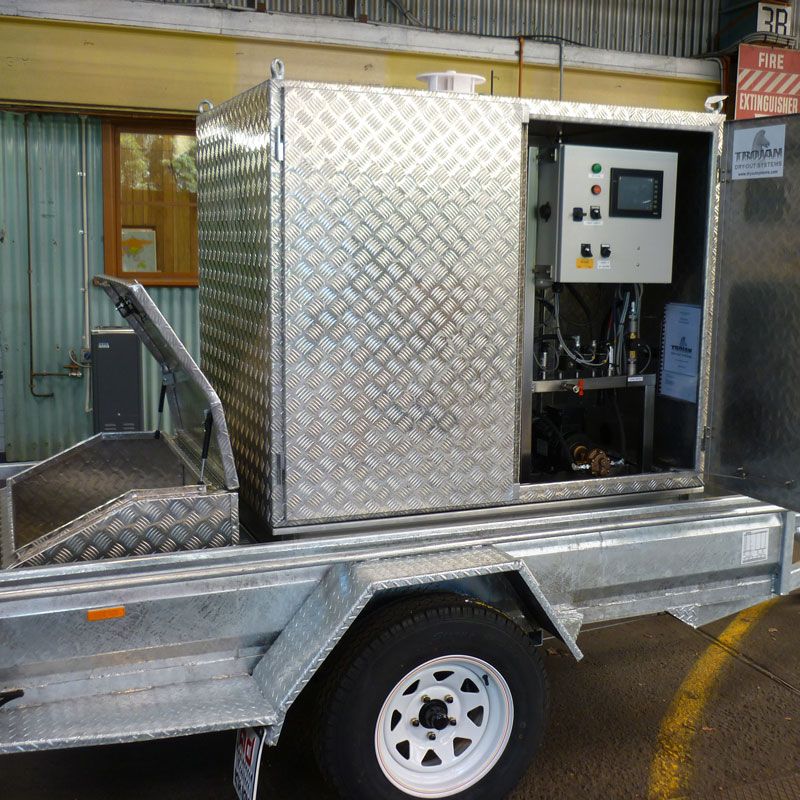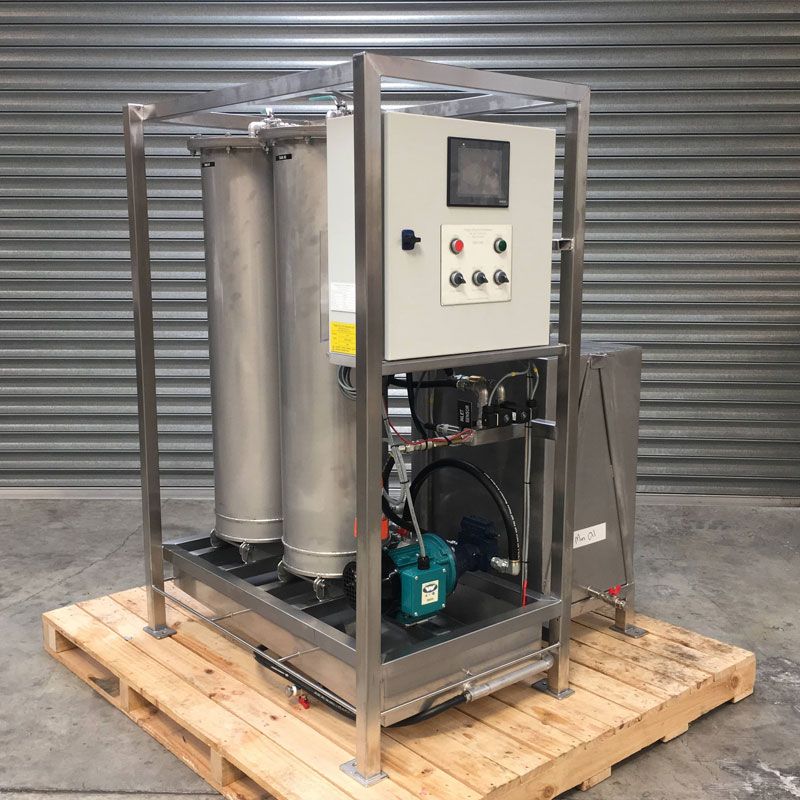 Trojan OMS
Overview
Trojan's OMS range of oil filtering equipment provides transformer owners with a safe, cost-effective, and portable solution for filtering oil on energised transformers.
The Trojan OMS is highly effective at reducing dissolved moisture in the oil and transformer insulation and improving oil dielectric strength. An added benefit: by simply changing the type of media used, the OMS can also reduce the level of acidity in the transformer.
Trojans' OMS systems are designed for safe online, unattended operation on transformers of all sizes in any location.